3 Marketing Channels for Small Teams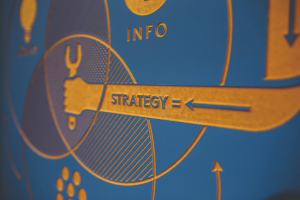 Marketing aims to raise brand awareness and create a sales pipeline of qualified leads. Unfortunately, getting the word out about a small business can be tricky (like budget or time). However, a few essential methods might help you scale your marketing efforts for your small business.
These tactics are essential for increasing your organization's visibility and revenue:
 1. Social Media Marketing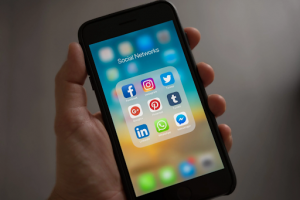 For businesses of all sizes, social media marketing is an excellent method to reach out to prospects and consumers. Your clients are already connecting with companies on social media, and you're missing out if you're not speaking directly to them on sites like Facebook, Twitter, Instagram, and Pinterest. In addition, great social media marketing may help your company achieve extraordinary success by cultivating loyal brand advocates and even driving leads and sales.
Social media marketing is based on five pillars:
Strategy
This step includes focusing on goals, social media channels to utilize, and the type of content to post.
Planning and Publishing
Businesses should make strategies for their content (for example, will there be videos?). Photos? How many scripts do you have?) and determine when they will be publicly available on the platform.
Listening and Engagement
Keep track of what users, customers, and others say about your postings, brands, and other business assets. This can necessitate the use of a social media interaction tool.
Social Listening
Social listening is a terrific method to find out what your customers want. If you work as a product owner you are missing out on hundreds of opportunities daily to gain new customers. You can find them using Notifier by listening for keywords your customers might mention.
Analytics and Reporting
Knowing how far your postings go is vital to being on social media; therefore, engagement and reach reports are essential.
Advertising
Buying ads on social media is a fantastic method to promote and grow a business.
2. Google My Business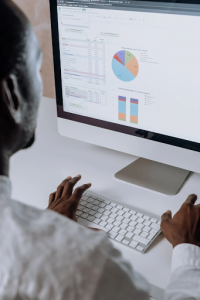 One of the most powerful things you can do for your business is to rank your Google My Business (GMB) listing. If you run a local business aimed at local customers, I would go so far as to say it is THE most powerful strategy available to you.
Google My Business consolidates all of your Google platforms into a single location, including your Google+ profile, Google Maps profile, Google reviews, data access on Google Analytics and Google Insights, and more.
GMB immediately lends your company credibility and visibility, and as I previously stated, if you own a local business, it should be at the top of your priority list.
And, best of all, ranking your GMB listing isn't all that difficult. It is simply a matter of optimizing your profile and then collecting reviews and citations.
3. Email Marketing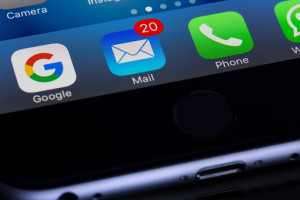 Aside from order confirmations and direct responses to client questions, it could be called email marketing any time a corporation sends an email. Email marketing is a subset of internet marketing, which includes a website, social media, and blog marketing, among other things.
Email marketing can include company notices, sales promotions, and exclusive deals for subscribers. Marketing emails may also attempt to convey a general message on behalf of the company, such as in the aftermath of a natural disaster or a company scandal.
Through Email Marketing Company can Increase brand Awareness, Boost sales, Build Credibility, Drive traffic to your Site, Reduce long sales cycles, Automate Routine Tasks.